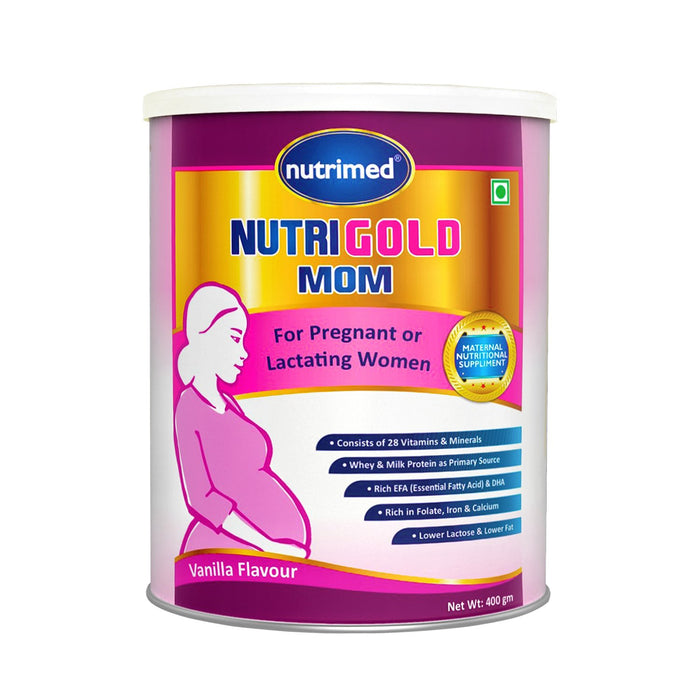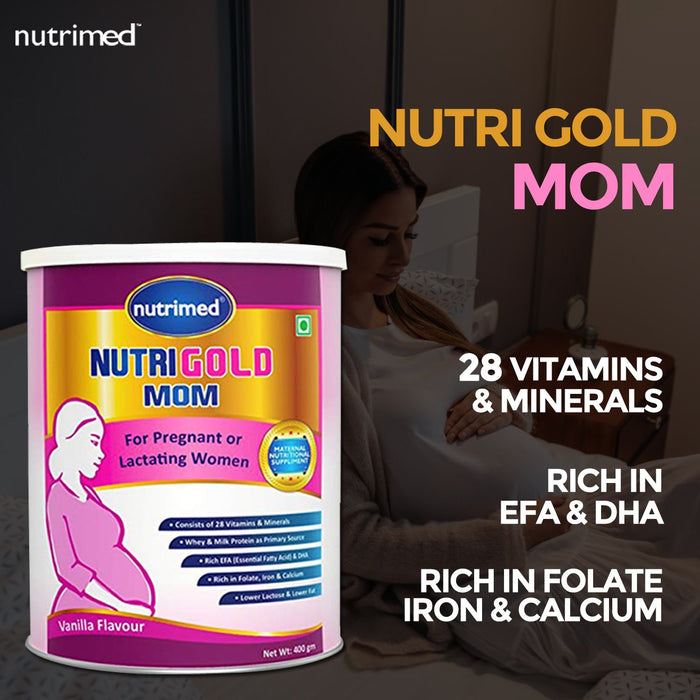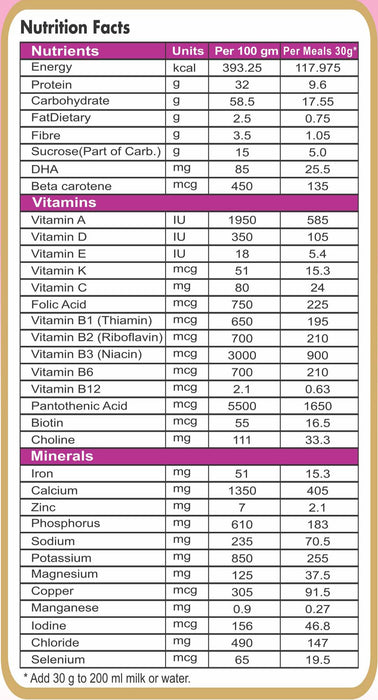 view nutritional info
Nutrigold Mom is a nutritional beverage that is scientifically designed especially for the nutritional needs of pregnant and lactating women.
Nutrigold Mom with 28 vital nutrients, is specialized nutrition for expecting mothers. Whey and Milk Protein is used as a primary source.
Consist of 28 vitamins and minerals
Whey and Milk Protein as Primary source
Rich in EFA(Essential Fatty Acid) & DHA
Rich in folate, Iron & Calcium
Lower lactose and lower fat.
You recently viewed
Clear recently viewed